CLINICALLY INSPIRED. DOCTOR LED. TARGETED RESULTS.
CREATED BY DR. TIJION ESHO (MD)
Awarded Best For Lips 'Everything your lips need, from lip expert Dr Esho.'
Sarah Cooper-White, Women and Home Magazine
"We've been obsessing over this lip treatment ever since we first received a sample! Created by the King of Lips himself, Dr. Tijion Esho"
Editors Beauty
Best Sculpting Lip Balm 2021 "Sculpt is the go-to for anyone who wants to add volume as well as hydrate their lips."
Lottie Winter - Beauty Editor
"This is the lip balm. My new favourite discovery by lip expert Dr Esho"
Ava Welsing-Kitcher, Beauty Editor Sunday Times Style
Discover ESHO.
The world's first multi award-winning fully targeted cosmeceutical range.
Formulated by industry leader Dr Esho. and his award-winning ESHO.MD clinic, this eponymous brand offers dedicated, clinical cosmeceutical products and advanced targeted treatments for those who want the best from their skincare.
One of the most in-demand medical doctors in the UK, Dr. Tijion Esho (also known as "The Lip Doctor"), founded his namesake company ESHO. to bring his years of experience and innovative clinic results direct to patients at home.
One of Dr Tijion Esho's specialities at his clinic ESHO.MD is creating perfectly plump lips. This led to Dr Esho launching The Lip Doctor range of ESHO. products. He translated that expertise into a stellar line of lip products designed to volumise and sculpt your pout, without the need for injectables.
Delivering high-quality results in the form of six lip products (soon to be expanded), the brand has already secured a number of prestigious beauty awards. The products have been in such demand since launch with one ESHO. product sold every 30 seconds on QVC. It quickly became the fastest selling lip product in QVC history.
"Creating my own product line has always been a dream of mine.- Launching independently, I've used my medical expertise to develop never before seen innovative formulas, I can't wait for everyone to discover my products."
Created by Dr Tijion Esho MD as seen on No. 1 show Bodyfixers.
read more
show less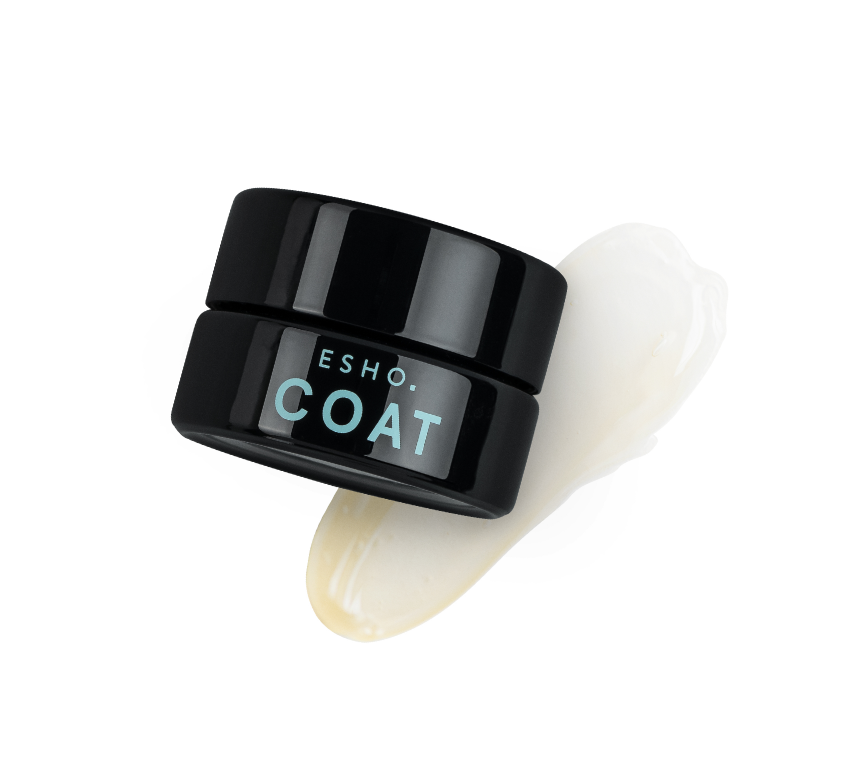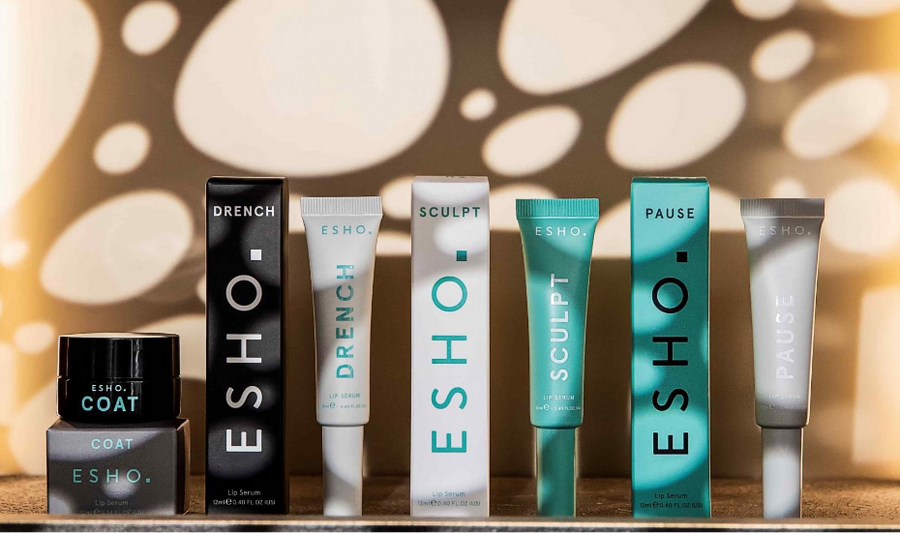 Our Products
Shop our best sellers
shop now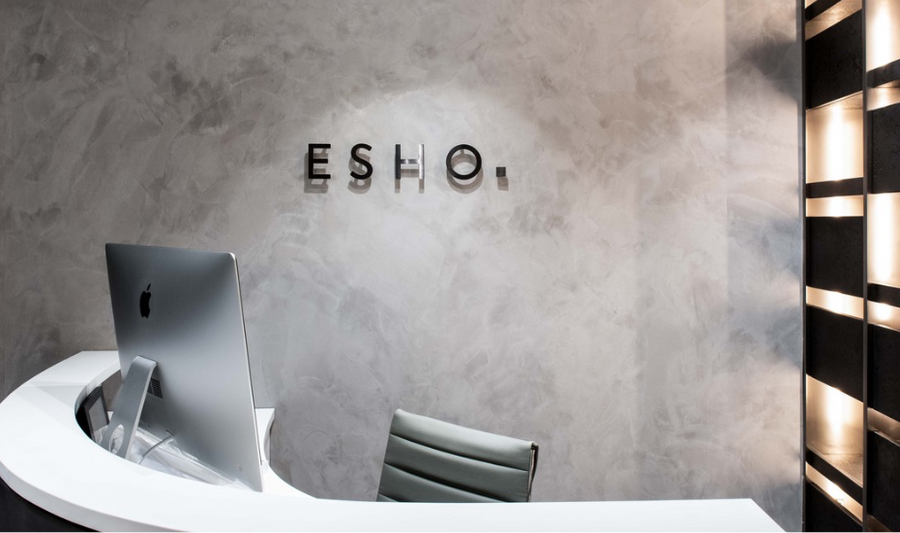 I've been using Dr Esho's Sculpt and Coat products for a few weeks now. A winning combo for naturally fuller looking lips.' Sonia Haria, Telegraph Beauty Director

'With formulas that both treat and transform the lips, Dr Esho's new products have become staples in my beauty routine.' Bridget March, Harper's Bazaar Digital Beauty Director

COAT already fixed my dry, painful lips and it only arrived yesterday ! "- Cassie Powney. Editor of Cosmopolitan Magazine

"I've just tried the "Sculpt" - wow! Love it " - Francesca White. Beauty editor for Tatler Magazine

The super hydrating lip saviour ! I've noticed such a huge improvement in the general appearance and feel of my lips since I've been using it - Lucy Partington. Beauty Editor, Stylist magazine

Meet Dr ESHO.
Dr Tijion Esho is the multi award-winning entrepreneur behind the UK's first black Doctor-owned cosmeceutical brand, ESHO. and an industry leader in the world of aesthetic medicine. At just 38 years old, he has a cult following (celebrities included) at not only his clinics in London, Newcastle and Dubai, but on his digital platforms attracting a vast client base from over 50 countries worldwide.
Yes, he develops innovative injectable techniques – inspiring his peers to further practise precision for more natural results. Dr Esho fights for industry progression in bigger ways: lobbying for stricter UK legislation when it comes to safety protocols for cosmetic surgery in our 'wild west' world of fillers, launching an initiative to provide free corrective treatment to victims of botched cosmetic procedures, and speaking out about the impact of social media and filters on body dysmorphic disorder (BDD).
Besides revealing how the industry can put profits over patients and providing support for change, he uses his platform to advocate for justice and equality for Black people. "When there's more outrage over DIY filler than the slaughtering of Black lives, we have a problem," he says. Standing up for the many talented people in his industry that are unfairly absent from the top, while being a passionate role model to those aspiring to break into the beauty business industry for the first time, makes him an inspiration to all.
read more
show less